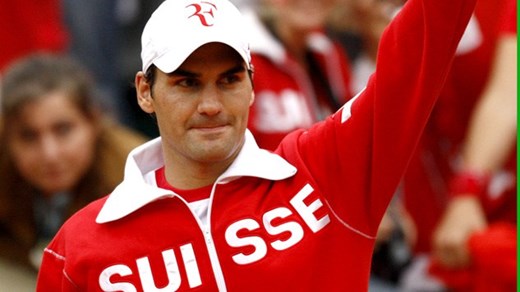 The draw for the 2011 Davis Cup by BNP Paribas World Group play-offs, which will take place the same weekend as the World Group semifinals on 16-18 September, was held today at the International Tennis Federation's headquarters in London.
The winning nations in the World Group play-offs qualify for the 2012 World Group, while the losing nations will compete in their respective Zonal Group I competitions in 2012.
Seedings for the draw were based on the latest ITF Davis Cup Nations Ranking, which measures a nation's success over the last four years of the competition and is published following every World Group round.
World Group Play-offs Draw
Romania v CZECH REPUBLIC
RUSSIA* v Brazil
ISRAEL* v Canada
South Africa* v CROATIA
CHILE v Italy
Japan v INDIA
Belgium v AUSTRIA
Australia v SWITZERLAND
Nations with choice of ground are listed first. Seeded nations are in capitals. Asterisk (*) denotes choice of ground determined by lot.